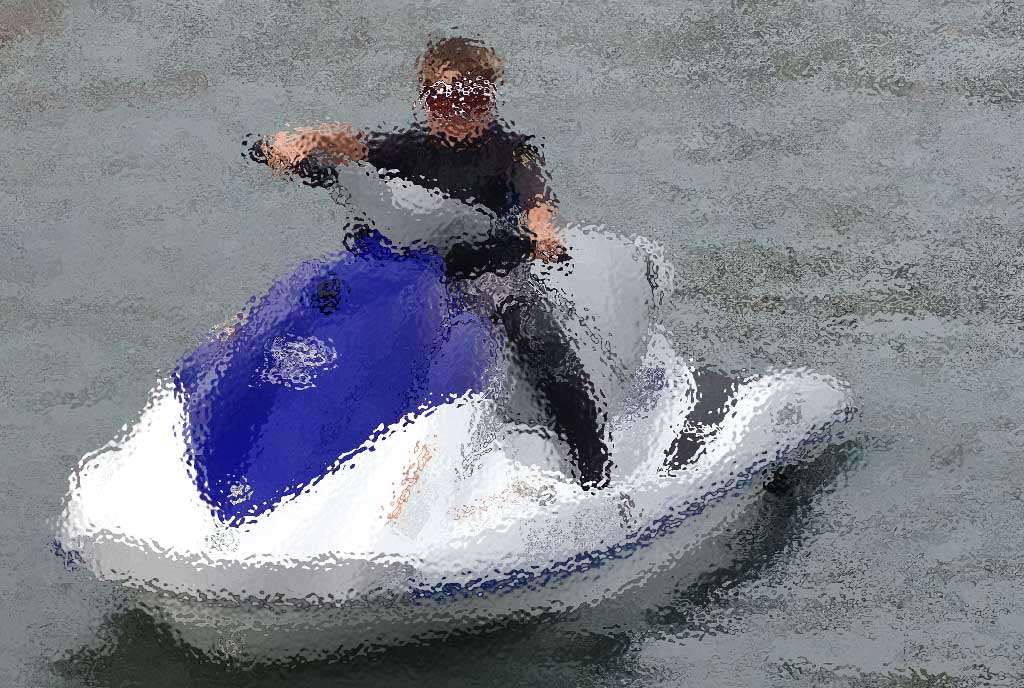 With over 20 years experience in the field of web and software development.
Here is my blog, basically a place for my random thoughts. You never know you might find something useful.

about 9 years ago
So I've built the new site using NancyFX and MongoDB as the DB running on a Linux box. I hit a problem as I'm using the NancyFX Razor viewengine...