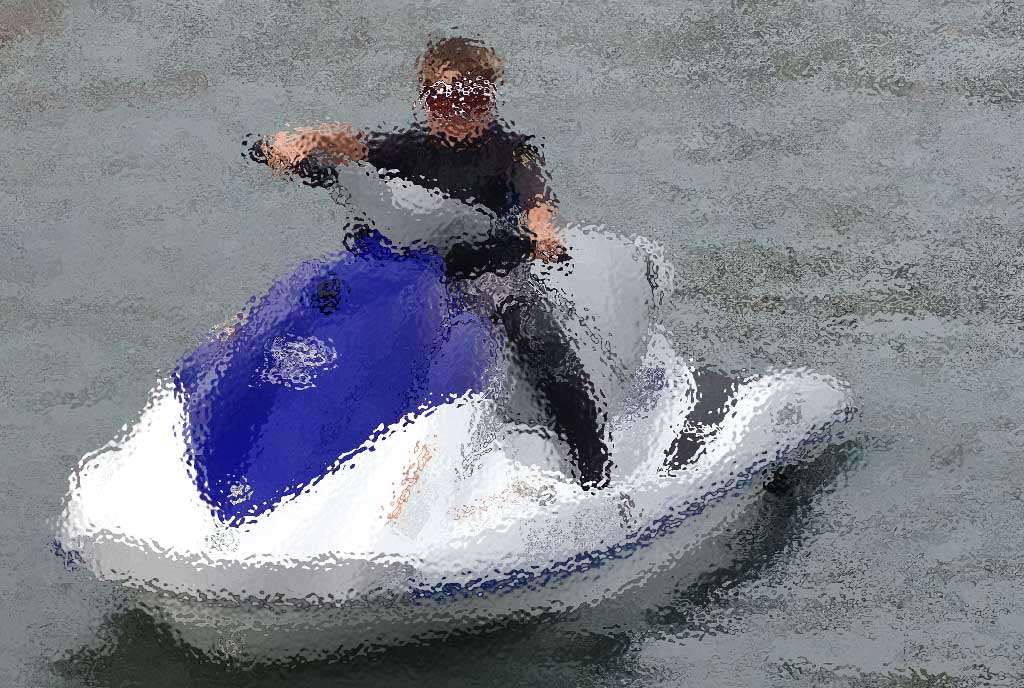 With over 20 years experience in the field of web and software development.
Here is my blog, basically a place for my random thoughts. You never know you might find something useful.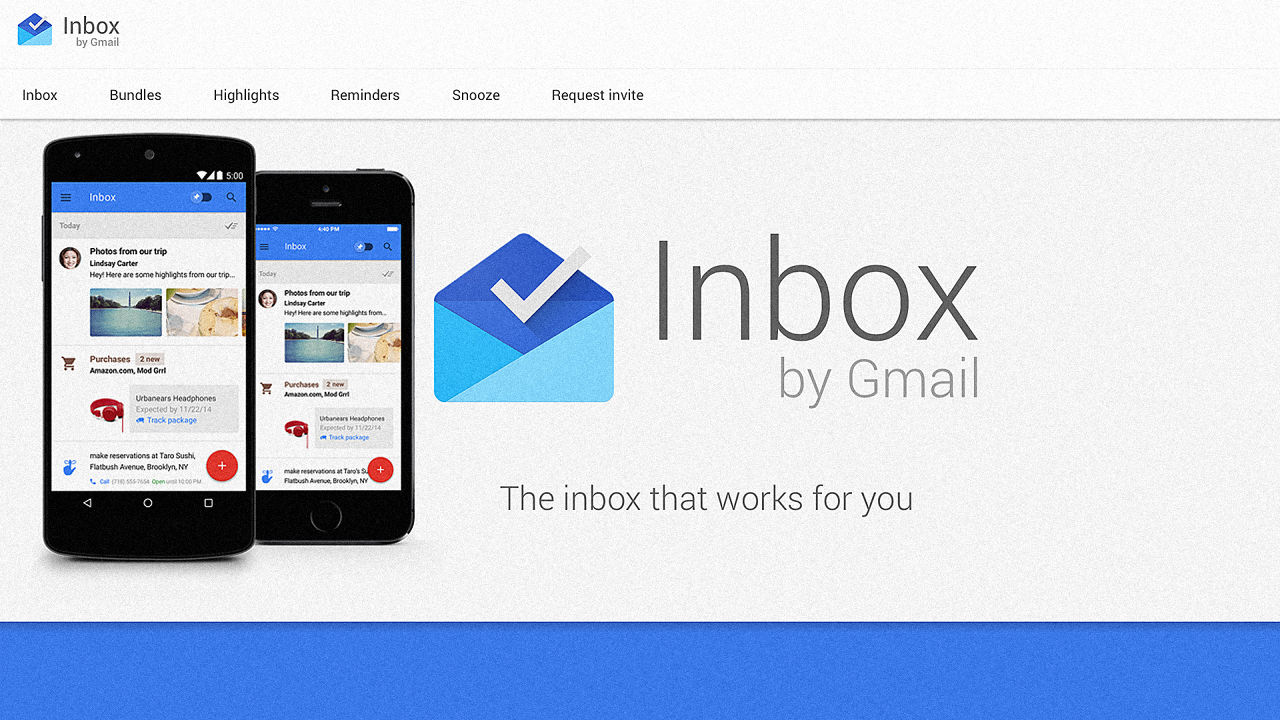 about 10 years ago
I've finally received my invitation to join the Google Inbox beta. It looks quite good so far, I haven't used or investigate all the fetaures yet....